If you want to learn about real knowledge you need to learn in your life then read this book you get a lot of real knowledge. If you think you are a genius when you memorize all the books lessons and web information then you are a fool.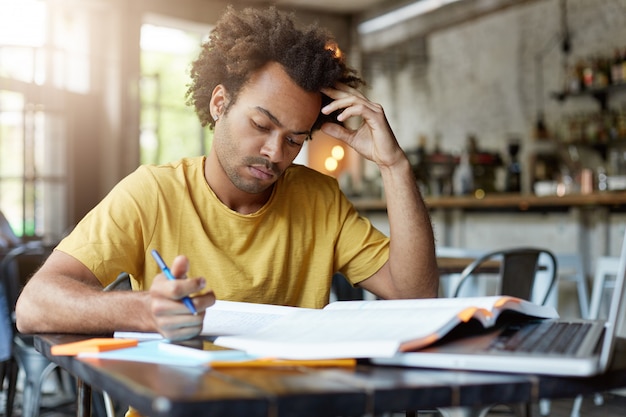 This trick only helps in Kaun Banaygaya Crorepati. But this information doesn't help in your real life. Then what should you need to learn?.
You need to update yourself. For example, You are interested to learn to program. Then you open YouTube and search for how to become a program.
This is kind of good when you start the first time, but you can make it habits. That's why people can't understand the concept of this you can only memorize it.
But this is a good habit if you are read the article. Because you can think one by one word. One word, I want to tell you you need to do action not watch an of the video. When I am learning to program, I can try to understand the syntax of the program and I feel today I am learning something.
If you see in your room you can find a chair, table, fan, Tv and so more. Now it can possible at that time but if you are going to the ancient period. did you think about it, it is just impossible. So, we need to think one step about this real world.
Now, I tell you how many ways to learn real knowledge. If you think you can learn everything at home, this is kind of wrong. For eg: If you are a programmer, and apply job for any company they ask you have job experience. This is faced by all the people.
At home, you can learn the concept of programming. But in the real world, you need to have experience in any company. it helps you to learn the process of web development and app development. This is only the example I share with you.
I know you are bored reading article, I also feel bored when I read the article. But I have one copy and pen because I note down every important concept. One thing I want to say is think about what you want to learn when you are can't get an answer. Ok, that's all in this article and read our other technical knowledge article.